Fibre pacakges
Frogfoot packages
B-free 

PACKAGES

These are our b-free packages that we offer on frogfoot
b-free

10 up | 10 down

T&C's Apply
*FREE TO USE ROUTER 
*UNCAPPED & UNSHAPED  
*MONTH TO MONTH
*FrEE ACTIVATION
B-free

30 up | 30 down

T&C's apply
*FREE TO USE ROUTER 
*UNCAPPED & UNSHAPED  
*MONTH TO MONTH 
*FREE ACTIVATION
b-free

50 up | 50 Down

T&C'S APPLY

*FREE TO USE ROUTER
*UNCAPPED & UNSHAPED 
*MONTH TO MONTH
*FREE ACTIVATION

b-free

100 up | 100 Down

T&C'S APPLY

*FREE TO USE ROUTER
*UNCAPPED & UNSHAPED 
*MONTH TO MONTH
*FREE ACTIVATION

b-free

200 up | 20 Down

T&C'S APPLY

*FREE TO USE ROUTER
*UNCAPPED & UNSHAPED 
*MONTH TO MONTH
*FREE ACTIVATION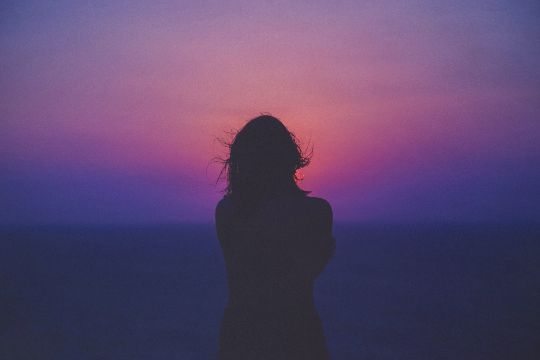 b-free

200 up | 20 Down

T&C'S APPLY

*FREE TO USE ROUTER
*UNCAPPED & UNSHAPED 
*MONTH TO MONTH
*FREE ACTIVATION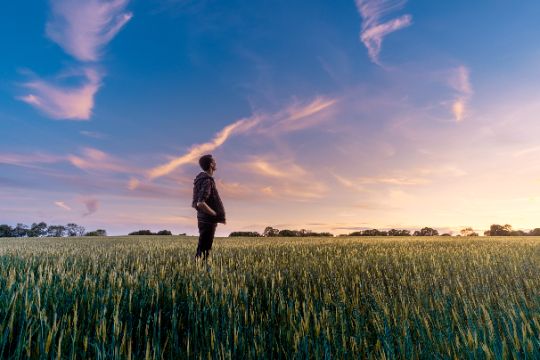 b-free

1GB up | 1GB Down

T&C'S APPLY

*FREE TO USE ROUTER
*UNCAPPED & UNSHAPED 
*MONTH TO MONTH
*FREE ACTIVATION

Time 2 fly
These are our time 2 fly packages that we offer on frogfoot
time 2 fly

30 up | 30 down

T&C's apply
*FREE TO USE ROUTER 
*UNCAPPED & UNSHAPED  
*MONTH TO MONTH 
*FREE ACTIVATION
time 2 fly

50 up | 50 Down

T&C'S APPLY

*FREE TO USE ROUTER
*UNCAPPED & UNSHAPED 
*MONTH TO MONTH
*FREE ACTIVATION

time 2 fly

100 up | 100 Down

T&C'S APPLY

*FREE TO USE ROUTER
*UNCAPPED & UNSHAPED 
*MONTH TO MONTH
*free activation

time 2 fly

200 up | 200 Down

T&C'S APPLY

*FREE TO USE ROUTER
*UNCAPPED & UNSHAPED 
*MONTH TO MONTH
*free activation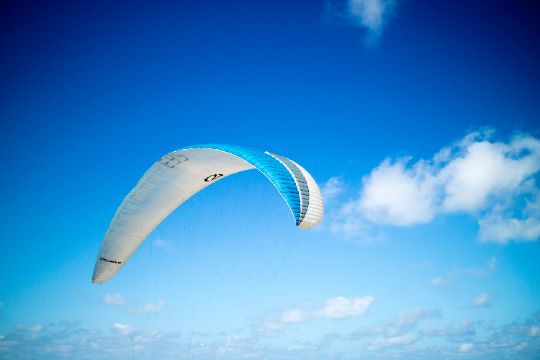 time 2 fly

500 up | 500 Down

T&C'S APPLY

*FREE TO USE ROUTER
*UNCAPPED & UNSHAPED 
*MONTH TO MONTH
*free activation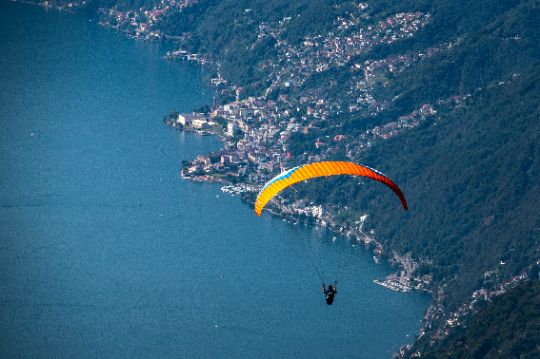 time 2 fly

1GB up | 1GB Down

T&C'S APPLY

*FREE TO USE ROUTER
*UNCAPPED & UNSHAPED 
*MONTH TO MONTH
*free activation

* Frogfoot Fibre Installation Fee Please note that there is a once-off charge of R1500 for the B-FREE package and R750 for the TIME 2 FLY package to install the fibre. Flexible payment arrangements are available with MYiweb. You will receive an invoice fr om MYiweb directly.
* Installation and Activation Fee to be paid before service can be activated wh ere applicable. 
 *Free Router is only free to use (as per Ts & Cs) 
 * Should the agreement be cancelled within 12 months of service activation, the full subsidized amount will become payable. 
 * All prices are inclusive of VAT at 15%