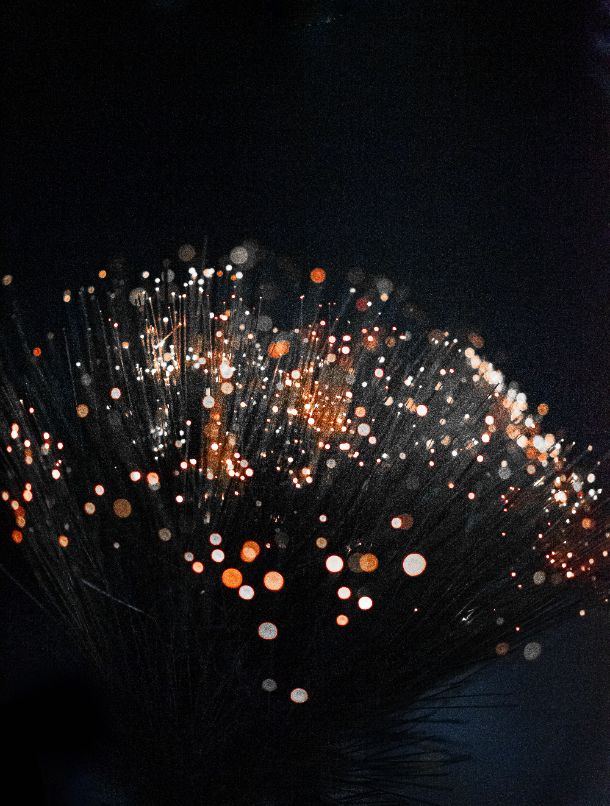 FIBRE
VUMA, Open Serve, Netstream, LIT Networks, Frog Foot.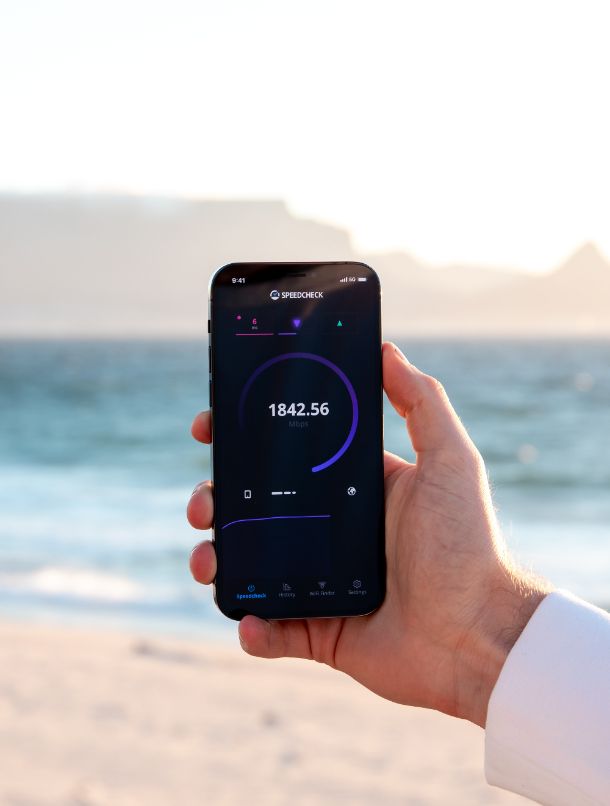 NO cable INFRASTRUCTURE REQUIRED
LTE
Telkom advanced LTA at an affordable price.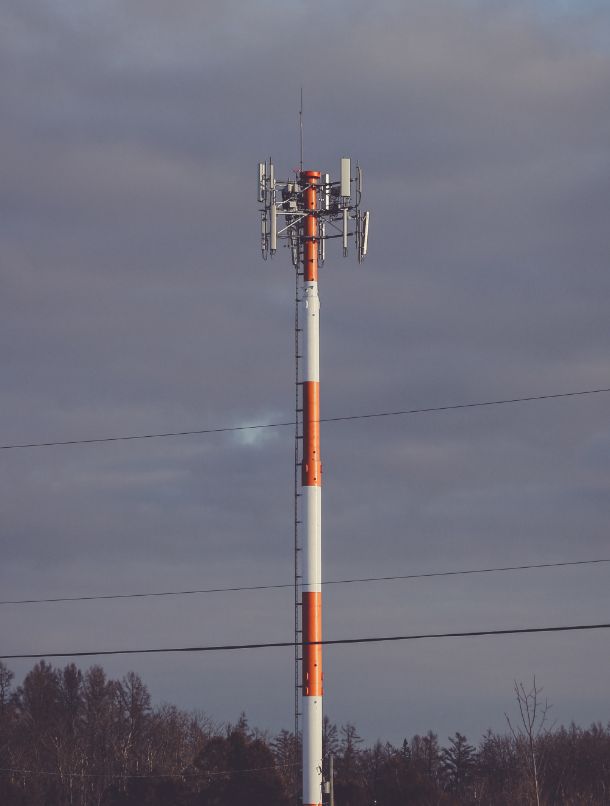 WIRELESS
Capped, Uncapped and AirFibre packages
HIGH SPEEDS
We want to provide you with only the best in internet access with clean high speeds that work in your budget.
UNCAPPED & UNSHAPED
Choose from our line of capped or uncapped packages that will fit your budget. To top it all off our lines are all unshaped
MONTH-TO-MONTH
Join our ever growing list of customers in month-to-month contracts that are up-gradable and down-gradable depending depending on your budget.
READY TO ASSIST
Our team has been trained with the skill set to help you in any situation.
OUR PARTNERS
THE PEOPLE THAT TRUST US
These are some of the companies that have put their faith in us.